Your Health Is Your Wealth. You Build It Everyday. From Today. From Here.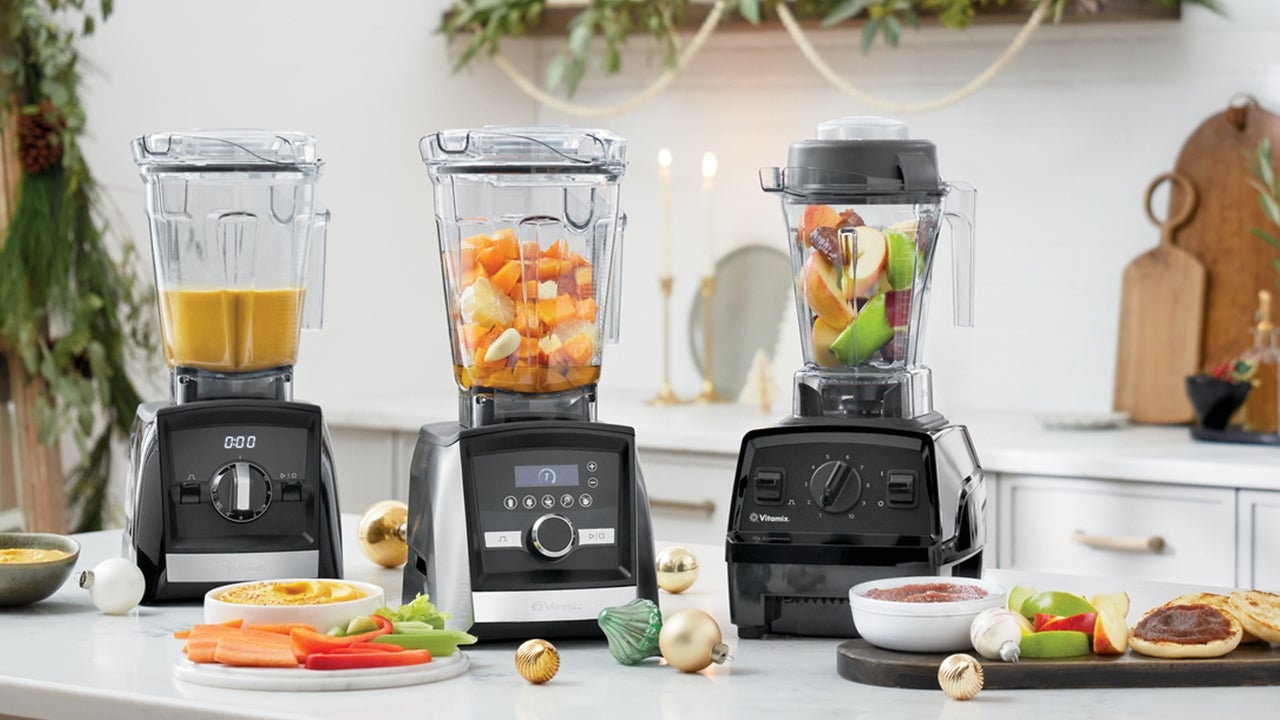 To visit showroom for HIFLO water system, contact/whatsapp Jenny Lim (+65) 8182 3325 to fix an appointment.
We will response as soon as possible.
Looking To Live A Healthy Lifestyle?
We're your go-to if you are looking for the best blender product brand. With so many commitments and busy lifestyle many of us can't find time to take care of our own health. Despite our busy and fast-paced lives, we should never ignore our health today. Everyone deserves a healthy life and getting started to achieve it is made easy with us.
Healthy Lifestyle Singapore is here for you!
We work closely with the distributors of the product we sell. As appreciation for your business, HealthyLifestyleSingapore.com is proud to offer free local delivery to you at your convenient time so that is great service too. For any inquiry, simply get in touch with us. Call us for home delivery.
Jenny Lim
Hp: (+65) 8182 3325 (SMS/Whatsapp)
Email:
 healthylifestylesingapore@gmail.com

Like our 'Healthy Lifestyle Singapore' Facebook Page to get more tips! Become Our Next Satisfied Customer. Simply contact Jenny Lim Today at (+65) 8182 3325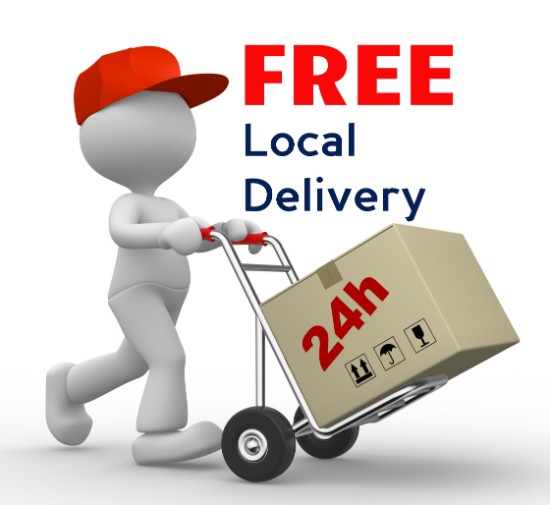 24/7 Free Delivery
Just in time, any time, for Your Healthy Lifestyle