Your Health Is Your Wealth. You Build It Everyday. From Today. From Here.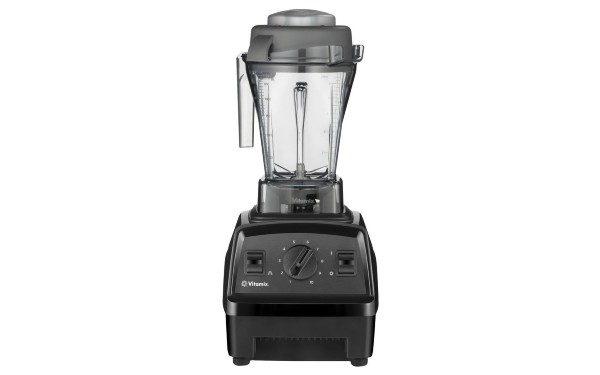 Vitamix Takes Prides In Its Products. Compare to Other Blenders You'll See Why Vitamix Blenders And It's Longer Lifespan Deliver The Best Value For You & Your Family.  Vitamix Blenders Are Built To Last. Best Value For Your Money.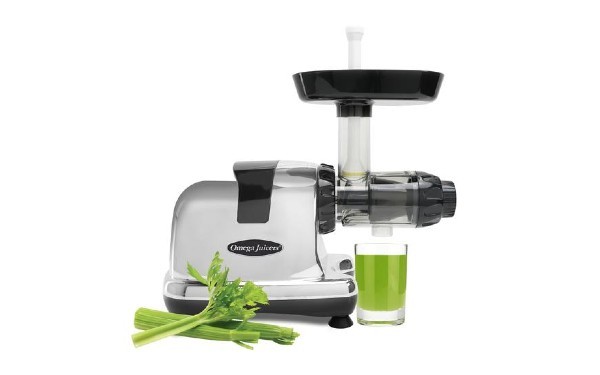 Selecting The Best World's Leading Manufacturer Of Slow Juicers Over The Years. Easy-To-Use, High-Performance Product Distinctive Juices Of Superior Quality From Juices And Smoothies To Desserts, Make Your Life Healthier And Fun.
Omega 3 – The Hottest Health Craze Today. Give Your Health The Omega 3 Boost. A Few Years Ago, Not Many People Heard of The Health Benefits of Omega-3. The Benefits of Omega 3 Are Plenty. Essential Fatty Acids Is The New Leader In The Health World.
Do You Know Gut Health & Immunity Are Inter-Related? InchaGuard Is A Natural Guardian For Your Digestive And Immune Health. Immunity & Gut Health, It's Everyone's Matter. A Healthy Gut = A Better Immune System.


To visit showroom for HIFLO water system, contact/whatsapp Jenny Lim (+65) 8182 3325 to fix an appointment.
We will response as soon as possible.
Looking To Live A Healthy Lifestyle?
We're your go-to if you are looking for wellness product brands! With so many commitments and busy lifestyle many of us can't find time to take care of our own health. Despite our busy and fast-paced lives, we should never ignore our health today. Everyone deserves a healthy life and getting started to achieve it is made easy with us.
Healthy Lifestyle Singapore is here for you!
We are here to share, offer and recommend all the holistic products we tried and tested ourselves for your overall well-being. 
We work closely with the distributors of the product we sell. As appreciation for your business, HealthyLifestyleSingapore.com is proud to offer free local delivery to you at your convenient time so that is great service too. For any inquiry, simply get in touch with us. Call us for home delivery.
Jenny Lim
Hp: (+65) 8182 3325 (SMS/Whatsapp)
Email:
 healthylifestylesingapore@gmail.com

Like our 'Healthy Lifestyle Singapore' Facebook Page to get more tips! Become Our Next Satisfied Customer. Simply contact Jenny Lim Today at (+65) 8182 3325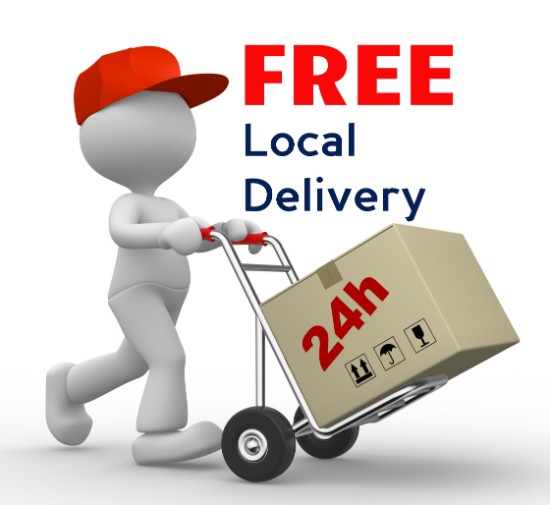 24/7 Free Delivery
Just in time, any time, for Your Healthy Lifestyle