There are reasons to purify drinking water. For one, you should know that water is the most important element you need to survive. In fact, your body is made up of 80 percent of it that is why you are advised to drink at least eight glasses daily.
Drink to a Healthier You with 6 Star Portable Water Purifier
Take clean, healthy water wherever you go, whenever—on demand—with a portable water purifier, which can slip easily into your pocket, bottle or bag.  It's perfect for shopping, picnics, hiking, camping, mountain climbing and other outdoor activities your family enjoys.
By purifying drinking water, you reduce your risks to debilitating diseases, such as Alzheimer's disease, which is something you will be at risk to if you drink water with high levels of aluminum, which is hard to excrete, so it stays and collects in the brain.
Aside from healthy benefits of drinking purified water, it also saves you money in the end because you don't need to buy expensive bottled mineral water. Purified water is money saving in many ways because by using a portable water purifier, you can filter and purify water anytime and anywhere you are.
Purified water, which is handy and available with a portable water purifier, can also lower your risk to heart attack and cancer because you ensure that your drinking water contains no chlorine, which is used in many tap water sources to eliminate bacteria. And by having a water purifier and drinking water made out of it, you also prevent yourself and your family from drinking dirty water running on corroded and slimy pipes and you will always have an access to a supply of clean and fresh water, which you can also use in making coffees, juices and teas and in cooking.
Get Your Portable Water Purifier NOW
Order yours today and save big money by getting 2 tubes, as we sell our water purifiers at extremely competitive prices you cannot find elsewhere.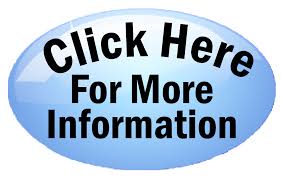 Visit www.6StarPortableWaterPurifier.com or simply contact Jenny Lim hp: (+65) 81823325 for more information.